About StarCom Fiber
StarCom Fiber is a family owned and operated company that is currently leading the industry of telecommunications by providing its customers with state of the art equipment and a workforce that delivers quality performance on every project, large or small. StarCom headquarters is based in New Jersey and services the entire tristate area and beyond. Additionally, StarCom Fiber offers 24 hour / 7 day a week emergency maintenance & repair support. No project is too small or out of scope, so if you are in need of our services or have any questions regarding our operations, please reach out to us.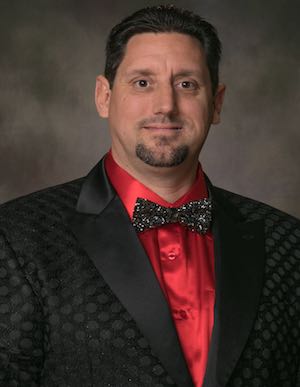 Michael Kohler
CEO
Michael started in telecom in the late 1990's as an Install technician for residential and commercial builds where he later advanced to a foreman/supervisor position and managed several in-house crews. As his career went on he was placed in charge of all contractor resources, as well as in-house employees. Throughout his entire career, Mike specialized in coax and fiber placement and Installation of underground facilities management.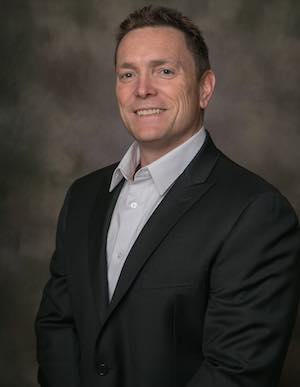 Bill Woehlemann
CFO
Bill began working in the telecom industry in 1997 as an install technician for residential and commercial builds. In his early years, Bill was responsible for managing his own crews and was shortly promoted to a supervisor. In 2000, he became a project manager and was in charge of all New York City block wiring builds and managing several in-house crews. At StarCom, bill is responsible for all finances and accounts receivable.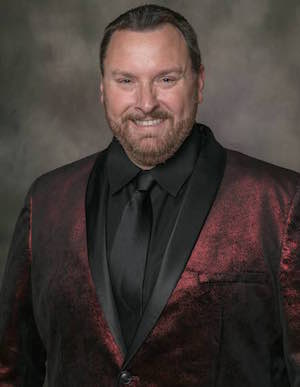 Matthew Kohler
President
Matthew also began in telecom in the late 1990s. He started off as a field supervisor overseeing outside plant construction. Matt later advanced to a project manager, overseeing all in-house crews. In the mid-2000s, Matt was promoted to Director of Operations where he was responsible for handling all of the accounts day-to-day operations. Later, Matt joined StarCom Fiber where he specializes in all facets of communications and spearheads the splicing division. Matt has vastly contributed to the growth of StarCom since he began with the company.
Michael, Bill & Matt founded StarCom in 2005 and have all worked closely together to grow the business into the main staple it is today. With the three of them having over 70 years combined industry experience, and a quality hardworking team, StarCom has been in business for over sixteen years and continues to expand and hold its A+ reputation with all of its clients and customers.
CONTACT INFORMATION
Star Com Fiber LLC
Construction / Communications
40 East Willow St.
Millburn, NJ 07041
Phone – 201-726-0262 / 973-564-6484 ex. 203
Email – Officeinfo@starcomfiber.com